Are you unemployed, or do you want to improve your income? Regardless of the area of ​​activity, home based business ideas in UAE are already a part of the reality of many people in UAE.
The segment of the home office, freelancer, or remote work is classified in several ways, but all of them bring one certainty: working at home and on the internet. Large and small companies already keep 100% of their activities at home. It is cheaper and more effective for companies to keep employees at home.
From 2019 to the end of 2021, the Covid pandemic surprised everyone. It transformed everyone's working schedule. Since then, home based business ideas in UAE have become a reality for many. 
The home based business ideas in UAE have a two-way street: it benefits both the employer and the employee. Flexible hours, reduced transport and food expenses, comfort and convenience, a better quality of life, and less pressure are some of the benefits of home-based business ideas in UAE. 
However, if, unlike some people who are already working from home, you are still without an occupation or want to increase your income, home based business ideas in UAE can be a great alternative to face the crisis.
Can you imagine waking up whenever you want and being your own boss? Know that this is possible!
Want to know more about home business ideas in Dubai? Keep reading the article to check out 8 ideas to work from home and start your own business right now! 
Recommended: Latest Business Trends in UAE – The New Normal
Top 8 Home Based Business Ideas In UAE
Want to know what you can do in UAE to earn from your home? Let's dive into it then!
#1. Go For Freelancing
Do you like to write, make home based food items, set up a parlor in your home, do graphic design, or something similar? Then this may be the right online business ideas in UAE. Having qualifications and experience in a particular field makes freelancing an excellent choice. 
To start a freelance business, you will need a freelance permit. Further, search in google about your field and gather more information about the licensing process. The paperwork for registering a freelance business is similar to that for registering a normal company.
#2. Sell ​​crafts and home decor items.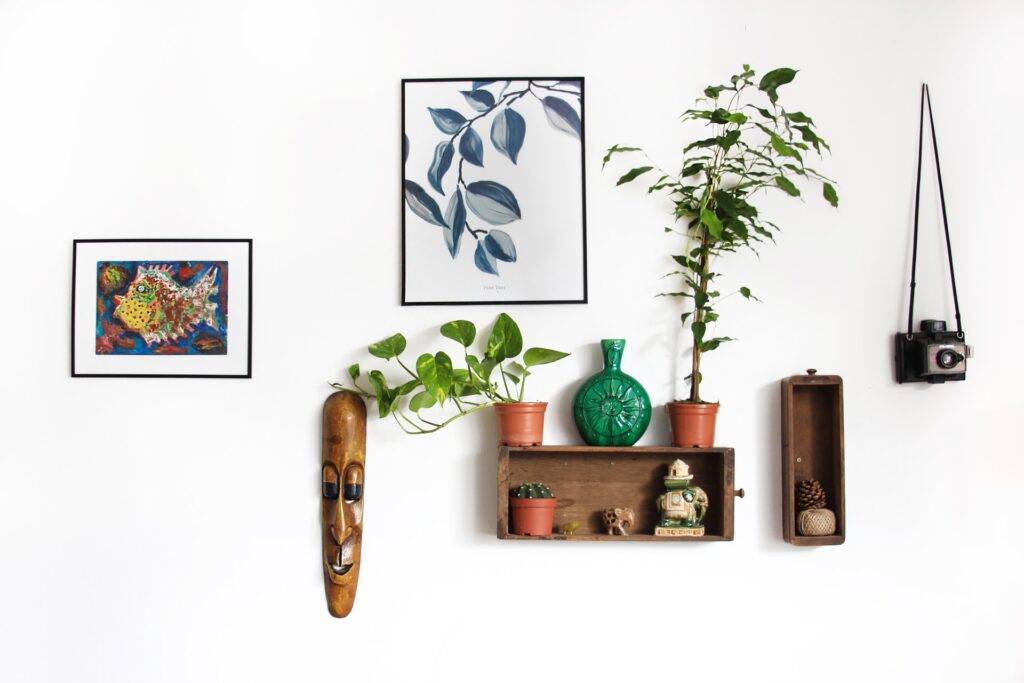 In this time of pandemic and social isolation, e-commerce demystifies that a business only goes forward if it has an attractive establishment. However, it is important to emphasize that when selling online. The digital market becomes a kind of showcase, and this showcase needs to look good. 
Set up your virtual store, advertise your products on social networks and sell. To do this, you need to join online bazaars and sales groups.
To make sales satisfactory, it is important to publish photos showing all angles of the products, specify the materials used and answer all the buyer's doubts. If you do this work sincerely, this will be great home business ideas in Dubai.
#3. Social media management is the highlight of the moment.
When acting as a social network manager, the professional becomes responsible for the brand image and the relationship with the client. This professional is expected to have knowledge of photo and video production tools and master basic grammar precepts. Among his activities, the manager should constantly analyze metrics to report which strategies are working and which need improvement. 
#4. Language classes are always on the rise.
Highly sought after by people of all ages, language courses are essential for anyone looking to leverage their careers and reach new opportunities. So if you are fluent in a foreign language, you will start offering online classes from home. This is one of the best home based business ideas in UAE. 
You can connect with your student via Skype and other video calling platforms. You can charge for each class or make monthly packages. Furthermore, payments are normally made via bank transfer, bank slip, or deposit.
#5. Do online consulting
Much more practical than face-to-face consultations, online consultations can be carried out via Skype, Hangouts, and even WhatsApp. By working remotely, you gain more autonomy to manage your schedules and even how many customers you will attend per day. 
Exercise training, weight loss, help for entrepreneurs and administrators. If you are an expert in any subject, online consulting can be a great home based business ideas in UAE. It is important to have software for project management and monitoring of each client. Virtual consulting must bring trust and credibility to the client, so investing in online security technologies is recommended.
#6. Become a digital affiliate 
From the manufacturer's point of view, having an affiliate is a way of expanding the channels of dissemination and sales. This is one of the best home based business ideas in UAE. To succeed as an affiliate, you must have a blog or any other digital platform to promote certain products. 
If the user purchases your disclosure, you receive a commission for the sale. Answer all customer queries, show the advantages and disadvantages of products, compare different brands, and follow the post-purchase process. 
#7. Make money from home with video editing.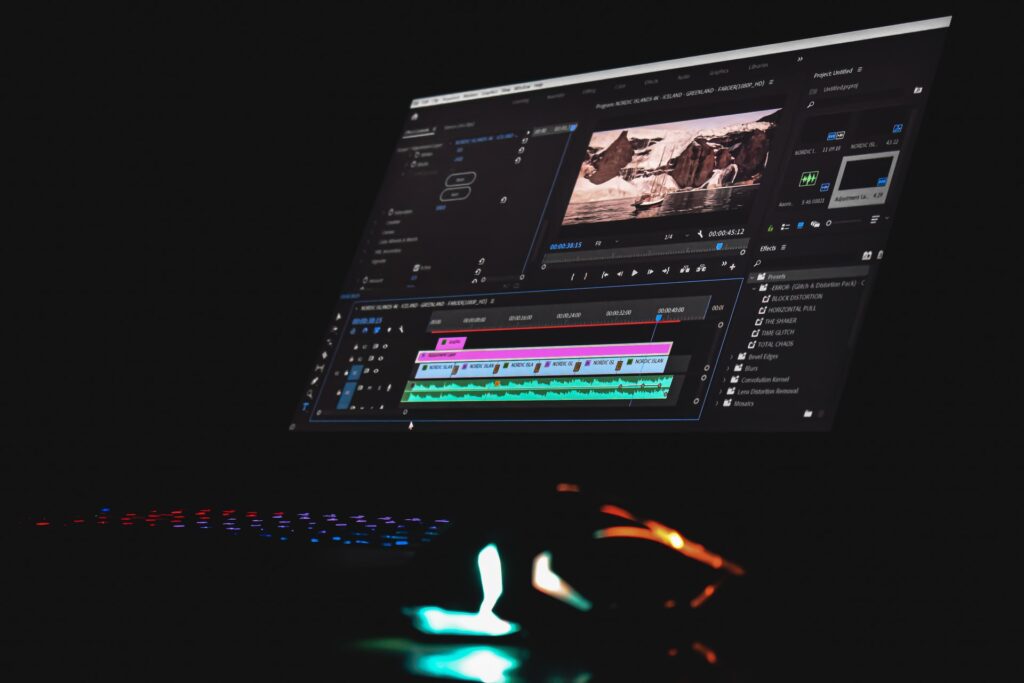 Many companies seek to develop activities through the internet and, in many cases, the recording and editing of videos. Even small businesses are developing online strategies. As a result, the demand for video editing services has increased a lot. So, this is also one of the leading home based business ideas in UAE.
#8. Work as a programmer.
Working from home as a programmer has already become online business ideas in UAE, and there is no shortage of reasons to do so. To be a successful programmer, the idea is to choose your area of ​​expertise. 
Like the freelance writer, the remote programmer chooses their products and how much time they dedicate to them. Try to make contracts that describe in detail what will be done and the deadline for delivery. 
How To Start A Home Business in UAE?
To start a freelance business in UAE, you must fulfill some criteria for getting a DED Trade License. To qualify for a license, the project owner must be at least 21 years of age, the trader must have an Emirates ID, and the project must be located in the Emirates of Dubai.
Also Read: Virtual Shopping In Metaverse – The Ultimate Reality
Final words
After reading this article, you realized that, contrary to what many believe, opening a home based business in UAE doesn't take a lot of money or an attractive establishment. 
With the internet advancement, many ventures have conquered their prominent place, offering a good service even remotely. So, what are you waiting for to start your own business now in UAE?