On Thursday, the Health Department of Abu Dhabi presented flexible health insurance options in amalgamation with the Abu Department of Economic Development(ADDED). This new health insurance policy will focus on the present and future entrepreneurs and investors, which will assist in more investments in capital. 
The policy will provide low and competitive insurance options to entrepreneurs, investors, and others, which will benefit flexible insurance holders to upgrade their insurance coverage by the insurance provider. According to the conditions set by the Department of Health (DoH), any category can subscribe to the new insurance option. 
This flexible insurance policy will benefit community members, including expatriates in the Emirates, working in the private sector and having a monthly income of more than Dh5,000.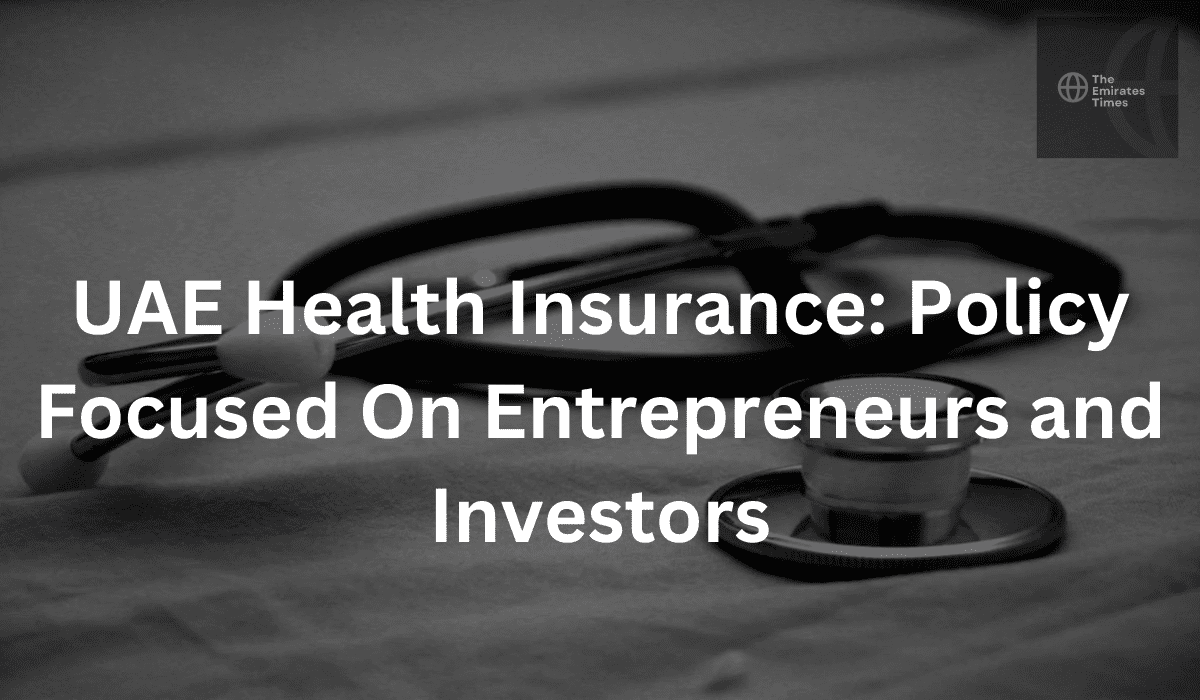 It will also include holders and investors of free business licenses, their families and employees, the resident expatriate's family, and their workers who have not been covered by health insurance from the employers. 
The flexible health insurance policy is depicted by insurance coverage for the cost of treatment services costing Dh150,000 annually, 100 prevent emergency coverage, 20 percent copay if the cost of all outpatient treatment services, and a percent copay for medicines. 
As part of the new insurance option, health insurance providers will estimate the condition and medical record of the insured to determine their acceptance of the request for including that in the flexible health insurance policy. 
Dr. Marian Al Mazrouei, Executive of the Department of Healthcare Payers Sector at the Department Of Health – Abu Dhabi, said that " The Department of Health continued to update the regulations of the healthcare system in the emirates with the primary objective of providing world-class health services to all members of the community. This policy will help discover what Abu Dhabi represents as a leading destination for those who wish to develop their businesses in different fields because of its advanced infrastructure and incentive measures. "
Conclusion 
The report mentioned above states the flexible health insurance policy of Abu Dhabi. This new policy will improve the quality of services and help combine the position of Emirates as a leasing healthcare destination worldwide.