The brand value of the top commodities of the UAE functioning in the telecom, energy, aviation, and banking sector has increased in 2023. 
As per the annual Brand Finance report declared on Tuesday, Abu Dhabi National Oil Company ( Adnoc) is the most vital and valuable oil and gas brand in the UAE and the Middle East.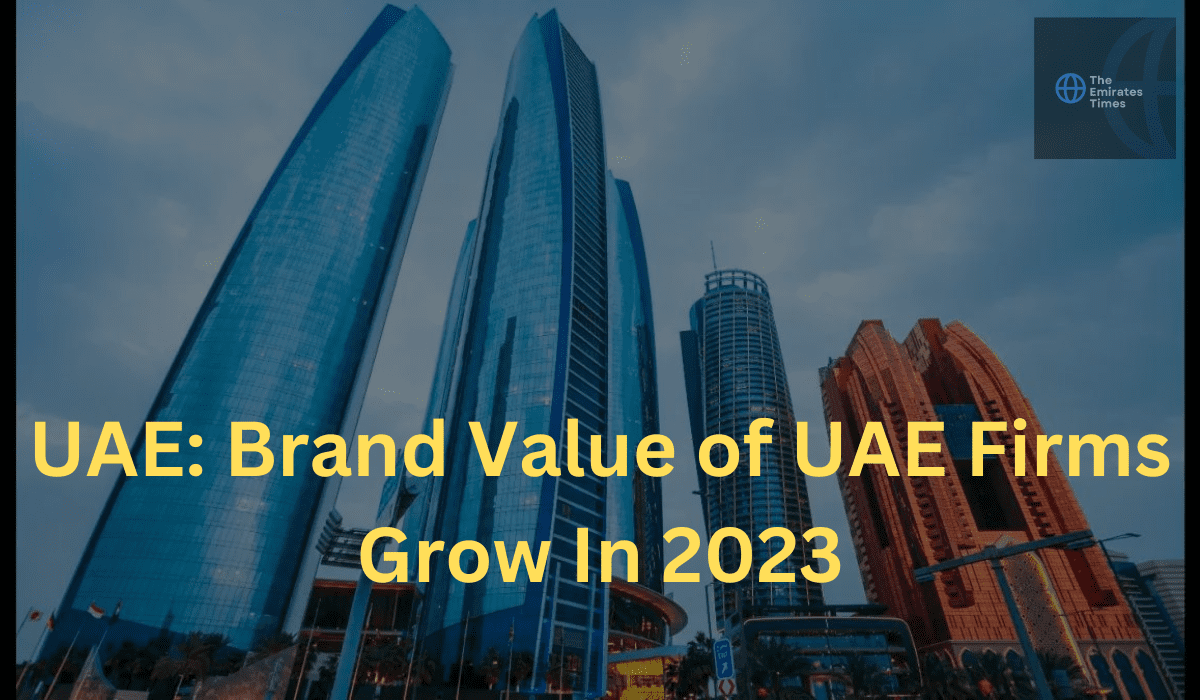 It is the second most costly Middle Eastern brand, with a brand value of $ 14.2 billion, increasing by 11 percent over the past year.
The largest telecom operator of the UAE, Etisalat, by e & brand value increased by 4 percent to $10.5 billion with a Brand Strength Index (BSI) total of 89.1 out of 100, building it the most vital band in the Middle East. 
It stated that " Developed through a brand identity charge last year, Etisalat by e& reflects a technology-driven telecom brand enabled by superior 5G connectivity and increased employee satisfaction on the report of the robust company culture making it an attractive employer". 
The largest international carrier in the World, Emirates' brand value also expanded two percent to $5.1 billion, among the most valuable Middle Eastern airlines. 
Even in the banking sector, UAE's' First Abu Dhabi Banks' (FAB ) brand value increased 19 percent to $3.9 billion. It was the region's third most valuable banking brand and the UAE's most valuable banking brand. 
Dubai- based Mashreq banks' brand value increased 35 percent to $ 1 billion, followed closely behind as the third fastest-growing brand in the UAE. 
Besides, the brand value of Global ports operator DP World also expanded by 15 percent to $1.8 billion, which is the most valuable logistics brand in the Middle East. 
It stated," Despite challenging operating conditions, the global logistics brand has continued to deploy technology for creating innovative and efficient trade solutions for stakeholders."
Sabic, a Saudi Chemicals company, increased by $4.7 billion. Al- Rajhi Bank's brand value also grew by 32 percent to $5.7 billion, and Qatar National Bank's brand value rose nine percent to $7.7 billion.