Google, the world's most famous search engine, is preparing to undergo a significant visual and functional repair in the coming months. The new changes aim to improve the overall search experience for users and make it easier to get the details they want quickly and accurately.
The company said on Wednesday that it is introducing the next extension of Google Search, which will use an AI-powered chatbot to answer questions that "you never thought Search would answer" and also said that it will help users get the information they want quickly. 
With the update, the feel and look of Google Search results will be completely different.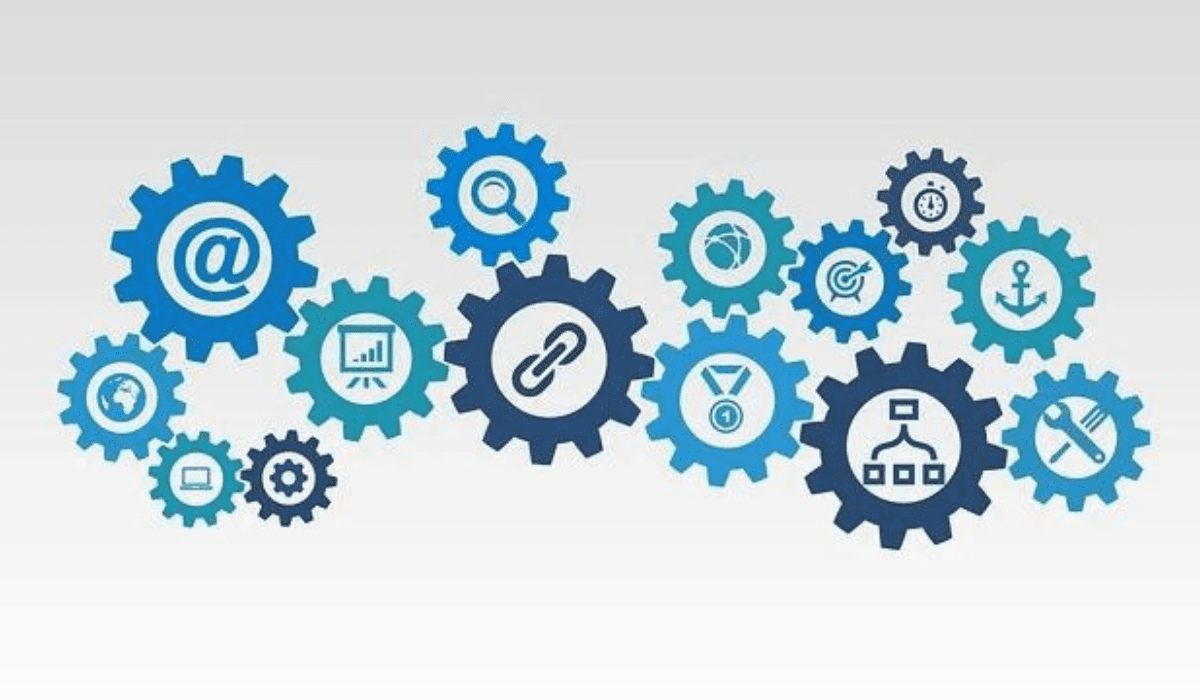 One of the noticeable changes will be how search results are displayed. Google is testing a new layout that will make distinguishing between organic search results and ads easier. The ads will be visually separated from the organic results, making it easier for users to identify which outcomes are paid placements. Additionally, Google is experimenting with displaying images and videos directly in the search results, providing users with a more visual and immersive experience.
Another significant change will be to the way search queries are processed. Google is investing heavily in natural language processing (NLP) and machine learning to understand the intent behind search queries better. This will allow Google to provide more accurate and relevant results to users, even if their search queries are phrased in a less-than-perfect way.
Google is also exploring ways to give users more context about the information displayed in search results. 
Besides these changes, Google is also looking to improve the accessibility of its search engine. The company is experimenting with new features, such as voice search and automatic language translation, to make it easier for users with difficulty typing or reading. 
Google is also working to improve the accessibility of its search results, including the use of alt text for images and enhanced compatibility with screen readers.
Besides, after changes to search, Google is expanding access to its existing chatbot Bard, which operates outside the search engine and can help users do tasks like an outline, write essay drafts, and get lunch ideas based on what is in the fridge. 
Google is also launching extensions for Bard from its services like Gmail, Sheets, and Docs, allowing users to ask questions and collaborate with the chatbot within their apps. 
Another significant change to Google's search engine will be introducing a new feature called Google Discover. This feature will provide users with a personalized feed of content based on their interests and search history. 
Hands-on with the new Google search:
Cathy Edwards, VP of Google Search, stated that the new Google Search also offers a Perspective feature to showcase what other people are buying or thinking about and factor that into results. Another tool called, About This Image understands facts about an image, so users can ask questions about when Google first saw the picture and if it appears on other websites. This feature aims to provide " a level of understanding of an image rather than taking it at face value." 
A 25-year journey for search
Like ChatGPT, the new Google Search and Bard ate built in a large language model. They are trained on vast troves of data online to generate compelling responses to user prompts. 
Moreover, Edwards stated, " We have been in a 25-year journey for search, and it remains such an unsolved problem. The next long arc that will be measured in decades will be this, so we want to be bold but want to be responsible and get it right." 
Overall, the changes to Google's search engine are aimed at improving the overall search experience for users and making it easier to find the information they need quickly and efficiently. The new features and improvements to the search algorithm will help users make more informed decisions about the information they consume, reduce the spread of misinformation online, and make the search engine more favorable to users with disabilities or language barriers. While the changes may take some time, they are ultimately designed to make Google a more reliable and valuable resource for users worldwide.