The Emirates ID is considered a mandatory identity card for all citizens and residents of the UAE. With its help, holders can access government services or easily pass through immigration using smart airport gates. 
Losing this vital document would send many of them into a panic mode. It is possible to obtain a replacement in 24 hours with the help of a service called 'Fawri.' The Federal Authority for Identity, Citizenship, Customs, and Ports Security provides this service at an additional cost.
Who is eligible for the Fawri service? What can it be used for?
'Fawri' is available for the UAE and GCC nationals that are living in the UAE. All age groups can apply for this, and it can be used to issue the following cards:
Emirates ID cards for the first time, 

to renew expired cards and 

to replace lost or damaged cards. 
Besides, expats who are not GCC nationals can use this service to replace lost or damaged identity cards.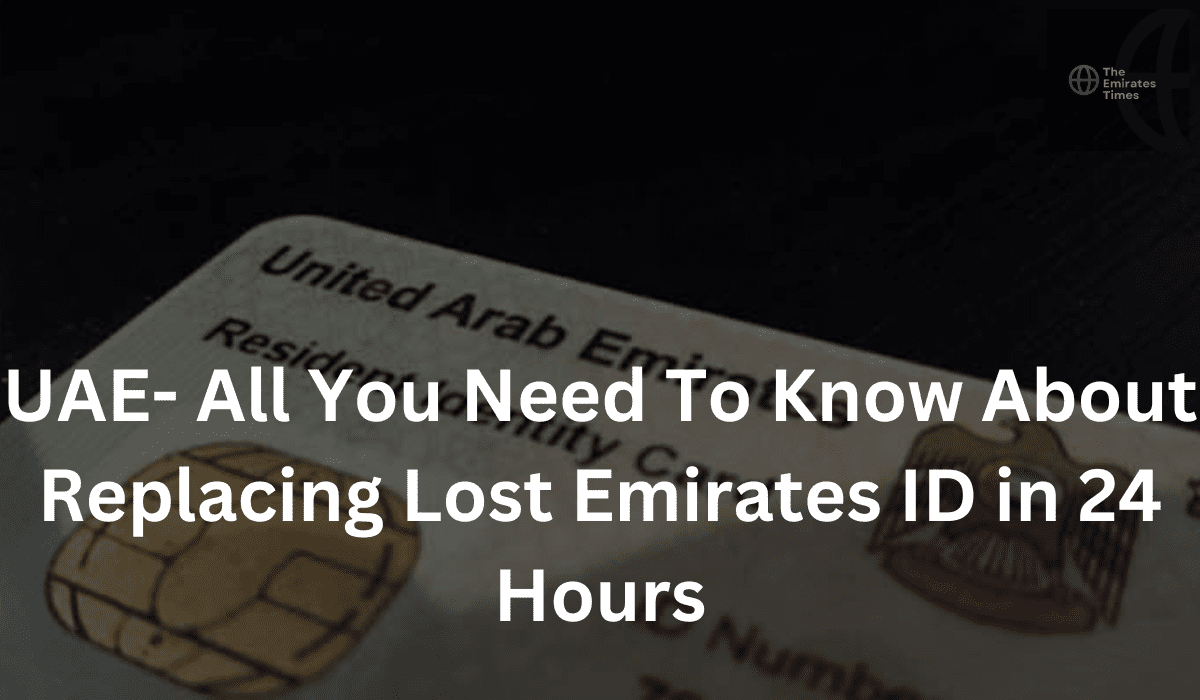 What should I do if my card has been lost, stolen, or damaged?
If your card has been lost or stolen, go to the nearest ICP Customer Happiness Centre with the documents to prove your identity and report the incident to deactivate the card. If your card has been damaged, bring the old one. 
List of documents needed to avail the service 
UAE nationals: Original valid passport and family book.
GCC nationals: Documents that prove residency in UAE 
Expats residents: Original passport stamped with valid residency permit 
If the lost ID belongs to a child under 15, parents must provide an original birth certificate of the child and a colored passport photo with white background. 
How does it work?
Fill out the application form at any ICA center, or you can download the UAE ICP app from iTunes or Google Play and request a replacement of your ID card. 

Pay the fees.

ICP will send the application about the submitted application's status and the expected delivery date. The ID card will be issued within 24 hours of submitting the express service application.

Contact Emirates Post to organize receipts of the card. 
Cost of the service 
To replace the damaged Emirates ID, the applicants must pay Dh300 and the application fee of Dh70 if applying through a typing center. Besides, the online application cost is Dh40, and the express service additional cost is Dh150.