Major Aviation junctions in the United Arab Emirates (UAE) and Saudi Arabia are anticipated to fuel the recovery of the aviation market in the Middle East in 2024. 
Both countries are anticipated to play a significant role in passenger traffic recovery because of having airports that serve as junctions for major airlines. Hence this forecast was declared at the Global Airport Leaders Forum, which took place in Dubai from May 9 to 11. 
These airports are Dubai and Abu Dhabi in the UAE and Riyadh, Dammam, and Jeddah in Saudi Arabia. 
The Regional Director of the Middle East and Africa at the International Air Transport Association ( IATA), Kashif Khalid, shared updates on the region's aviation market at the forum.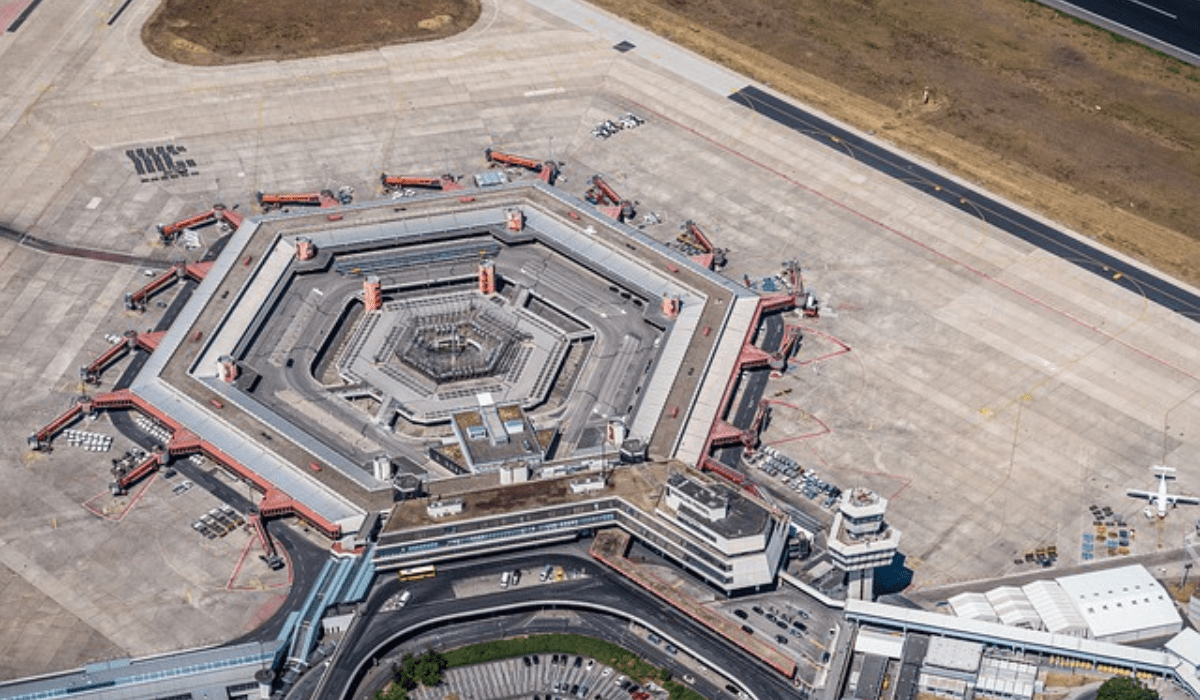 Khalid states that the Middle East is the global leader at present in terms of the recovery in passenger traffic, with traffic reaching 93% of pre-pandemic levels. 
In the UAE, Dubai Airports increased its forecast passenger traffic in 2023 to 83.6 million passengers after observing solid results in recent months. 
Besides, Dubai Airports saw 21.3 million passengers pass through DXB in the first quarter of 2023, representing a 55.8% increase from last year. Moreover, passenger traffic at DXB has reached 95.6 % of pre-pandemic levels. 
The UAE observed 31.8 million passengers transit through its airports in the first quarter of this year, a sharp increase from 11.48 million passengers during the same period last year. 
In Saudi Arabia, King Abdulaziz International Airport(JED) in Jeddah received more than two million passengers after the start of Ramadan on March 23. In 2022, JED became the busiest airport after overseeing 32 million passengers. 
King Khalid International Airport (RUH) in Riyadh received 27 million passengers, whereas King Fahd International Airport (DMM) observed 10 mills in passengers in the same period. 
The aviation industry is gaining importance for the countries in the region as passenger traffic returns to pre-pandemic levels. 
Hence, The Middle – East has become an essential player in the global aviation market because of its strategic location and world-class airlines. Many passengers use the airports of the region to travel between the continents. Carriers like Emirates and Turkish Airlines are famous after they offer routes to hundreds of destinations worldwide. 
Other aviation functions in the Middle East include Hamad International Airport (DOH) in Qatar and Istanbul Airport (IST) in Turkey.